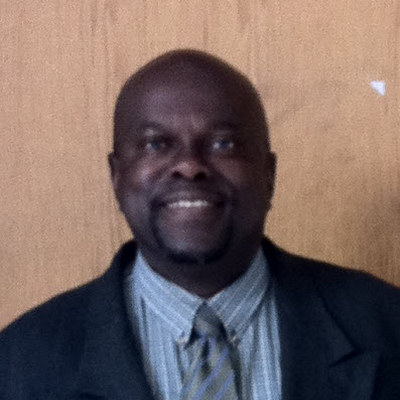 Dear Alumni, Friends, and Supporters,
On the behalf of the executive board, I would like to wish you and your family all the best for a prosperous New Year. We thank you for your support of our biennial reunion in July 2018 and we encourage you to continue your support for CAAAI. Our success is credited to your generosity and your willingness to support us in our endeavors.
We have maintained our partnership with North Georgetown Secondary and Nehemiah Comprehensive Schools in Guyana, your generosity has assisted in the academic success of the students in the two schools. Last year we also give a donation to the Community Foundation of the Virgin Islands. We implore you to get involve with our organization, share your thoughts and ideas as we move forward in 2019.
Read More
---